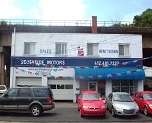 Business Hours
Mon. - Fri.  10 AM - 6 PM
Saturday    10 AM - 4 PM
Sunday                Closed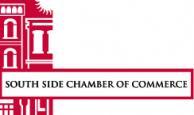 A Top Used Car Dealership
in Pittsburgh '13, '15, '16
in Pennsylvania 2015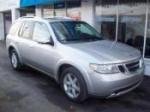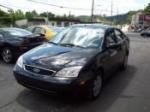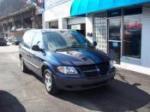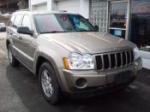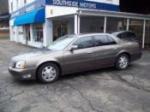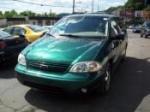 Our inventory
changes
daily,
so give us
a call or
stop in for
availability!
Vehicle availability subject to change without notice.

Privacy Policy

Copyright © 2008-2018
Southside Motors
Southside Motors
Used Car Financing Specialists & Home of the Rent to Own Program

4600 East Carson Street, Pittsburgh, PA 15210
(412) 481-CARS (2277)
Now Serving:
Allegheny, Armstrong, Beaver, Butler, Fayette, Greene, Indiana, Lawrence, Washington, Westmoreland,
and Surrounding Areas!
Pittsburgh's Original Rent to Own Dealership!
No Credit Check
Guaranteed Approval
2-Year 26,500-Mile Service Contract
Celebrating 10 years of serving the community!
Great tax season deals!
Rent to Own Program Details
The qualifications for our Rent to Own Program
are among the easiest in the automotive industry!
Cars, minivans, SUVs, and crossovers are all available!
Your vote will be submitted via a secure connection (https).
Requirements
A Valid Pennsylvania Driver's License               Proof of at Least 23 Years of Age
Full Insurance Coverage in Force at all Times! (We can help you arrange this.)
Terms
Payments are on a month-to-month basis for 24-30 months.
Lease may be terminated without penalty fee.
Payments are made once a month.
Down payments start at $2000 and go up from there.  The nicer, the newer the vehicle, the higher the down payment.
A 2-year 26,500-mile service contract is accepted at most garages.  All maintenance (both mechanical and physical), plate renewal fees, and insurance costs are the responsibility of the customer.
Payments are due upon the agreed payment date, with an extra 5-day grace period. Late fees and repossession will take place immediately after that date.
Credit cards, debit cards, money orders, and cash are accepted as forms of payment.
Please contact us if you have any questions, or
check out our current inventory of pre-owned vehicles!